Customer Communications Management
What isOutput Management ?
It Output Managament includes all the techniques and IT tools that enable the implementation of document production automation in a company or organisation.
This includes different concepts such as: 
Today, many companies are considering solutions Output Managamentas levers of action for their communication. Traceability, sharing and exchange of documents are at the heart of their dematerialization efforts.
BCSolutions is since its creation, in 2003, a major player in the world of customer communications management Output Managament.
BCSolutions,through its expertise in OpenText StreamServe and OpenText Exstream solutions, supports more than 150 clients in these areas, with numerous projects to its credit.
A division of our services team, called "OmniCOM", brings together all of our experts on these solutions in order to best meet the needs of our customers.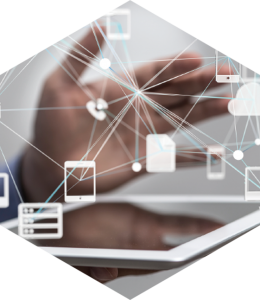 BCSolutions supports you !
With our expertise and project experience, we can help you set up your project.
From analysis to deployment, we will take care of all phases of your project.